Read stories of our local history and stay informed on FHS events!
OUR MISSION
The Farmington Historical Society develops, promotes, preserves and protects the historical heritage, culture and spirit of the Farmington community.
The Farmington Historical Society, Washington County, Wisconsin, was developed in 1997 after celebrating Farmington's 150th Anniversary. We are a 501(c)3 corporation dedicated to the preservation of the Farmington community.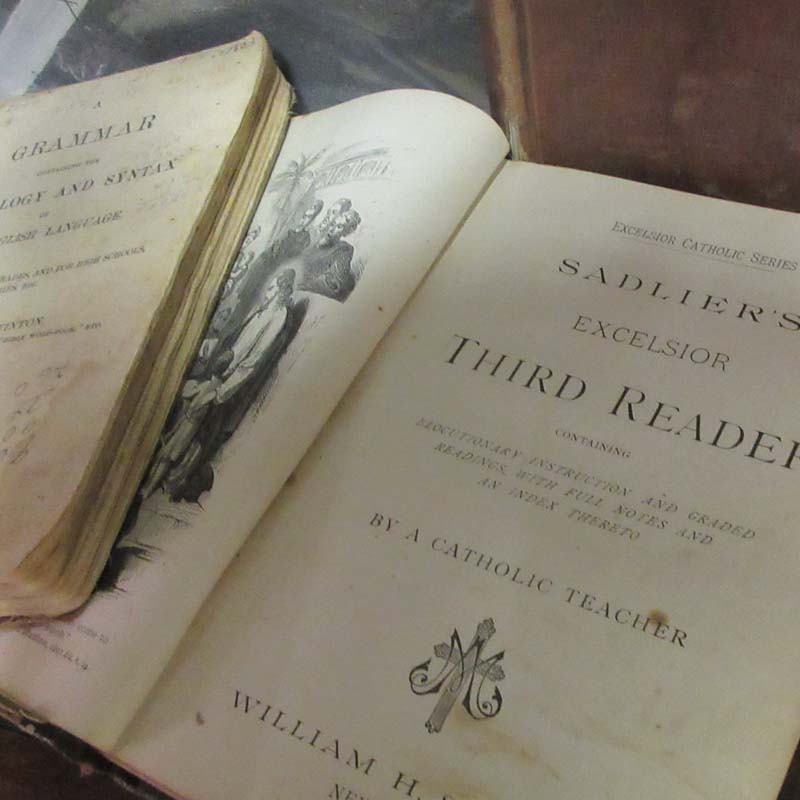 WE PRESERVE
We work together to establish a database of pertinent records for genealogical and other purposes. We maintain collections of historical photographs and artifacts that have direct impact on our Township.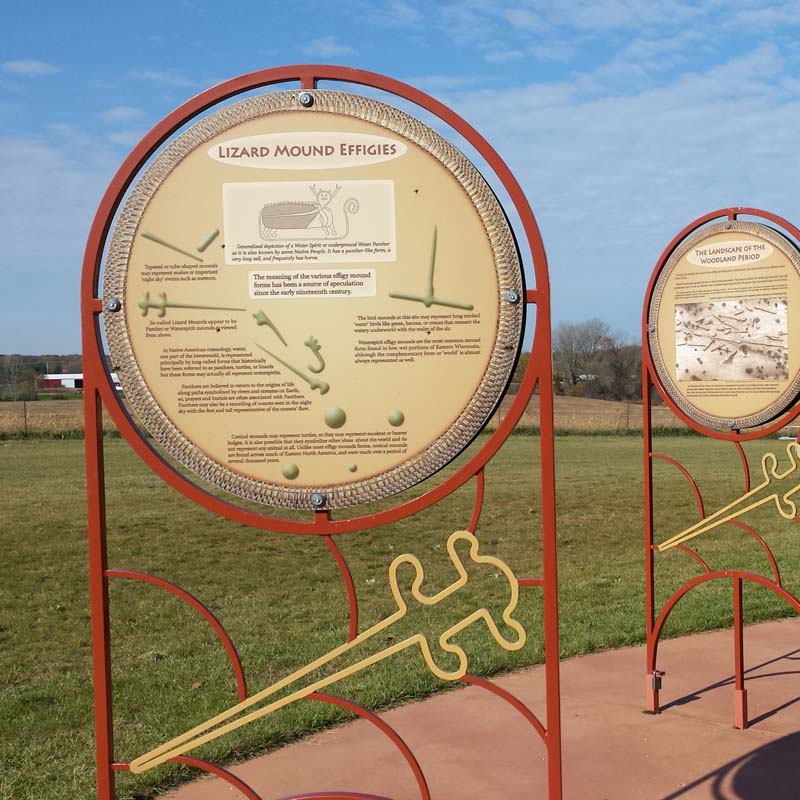 WE EDUCATE
Farmington history is promoted in our schools through various programs. Popular among these is a curriculum developed for 4th graders that explores the history of the effigy mounds at Lizard Mound Park.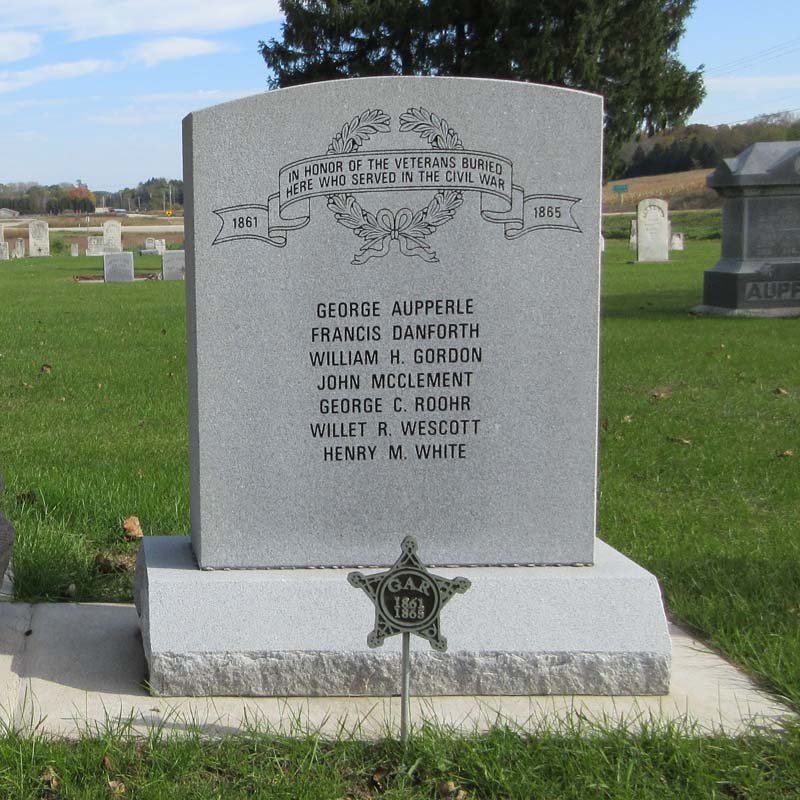 WE HONOR
One of our most challenging, yet most rewarding, projects was the repair & restoration of Orchard Grove Cemetery in 2010. After completion, a new stone was placed honoring those buried there who served in the Civil War.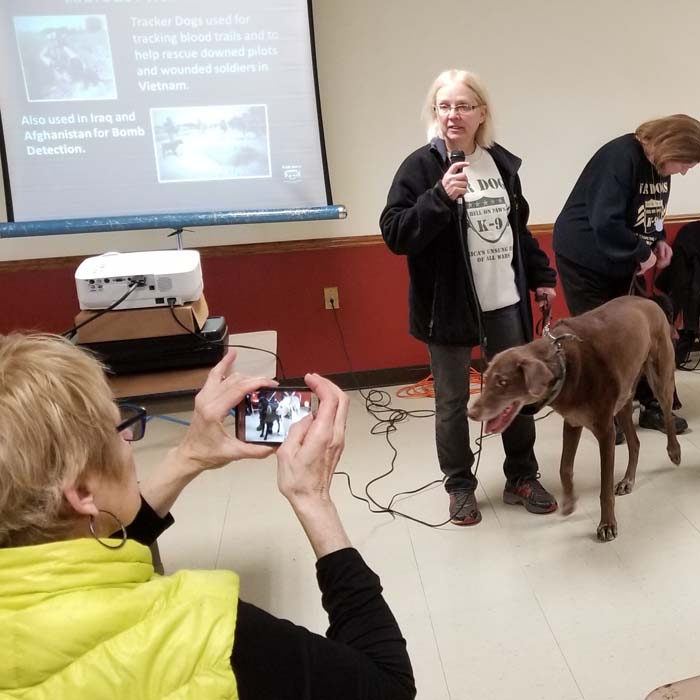 WE ENGAGE
We welcome research requests and coordinate events to provide opportunities for the public to become more knowledgeable about Farmington's rich heritage.
Get Involved!
---
As a Farmington Historical Society member, donor, or volunteer, you will join many others with the same desire to preserve and celebrate our past. We're a friendly, committed group of people who share a passion for Farmington's history.
There's something for everyone! Download our Get Involved Form and let us know of your interest.
Membership benefits include invitation to special events promoted by the Society. Past events include a presentation by a War Dogs organization and an educational look at wedding attire and customs from bygone eras.
Become a Member
Our projects are fueled by volunteers, some are members, and some are community volunteers. From cataloging and preservation of historical artifacts, to assisting with special events, we'll find a place for your talents!
Give Your Time
We are a nonprofit, tax-exempt organization, wholly supported by our members and donors. Your gift enables us to grow and expand our ability to collect, preserve and present Farmington's history.
Support FHS
Serving our Community
We are honored to host the annual Memorial Day program of remembrance and wreath-laying ceremony held at Fillmore Turner Hall & Union Cemetery.
Board of Directors
Rose Degnitz
Janet Lauenstein
Mary Miller
Vic Shier
Marcia Theusch
Tom Theusch
Cathy Weinrich