Coming to America: The Early Days of Saxonia House
---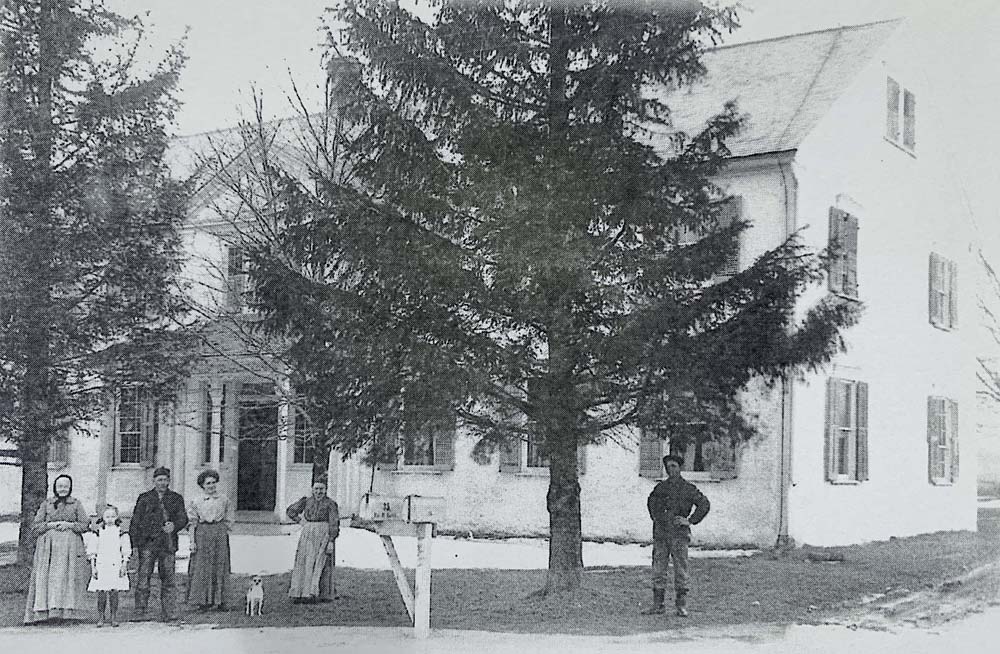 Ernst Leberecht Klessig was the first son of Johann Klessig, a wagon builder in the village of Schlagwitz in the German duchy of Saxony. In 1844, at the age of 18, Erenst took passage on the Frederick Jacob from Bremen to America, disembarking at New Orleans. By 1846, he settled at Fillmore.
Ernst was the first child of Johann to come to America. Four brothers, Henry, Louis, August, and Ferdinand, and one sister, Henrietta, followed him to America.
In April of 1848, Christine Liberta Poetzsch, also known simply as Liberta, emigrated to America from Saxony at the age of fifteen. On June 15, 1850, Liberta and Ernst Klessig were married.
Ernst bought 40 acres in northeastern Washington County, which is now in the Town of Farmington. In 1855, he paid $3000 to build the Saxonia House. It is half-timbered, made of brick and plaster, the same style as his former home in Germany.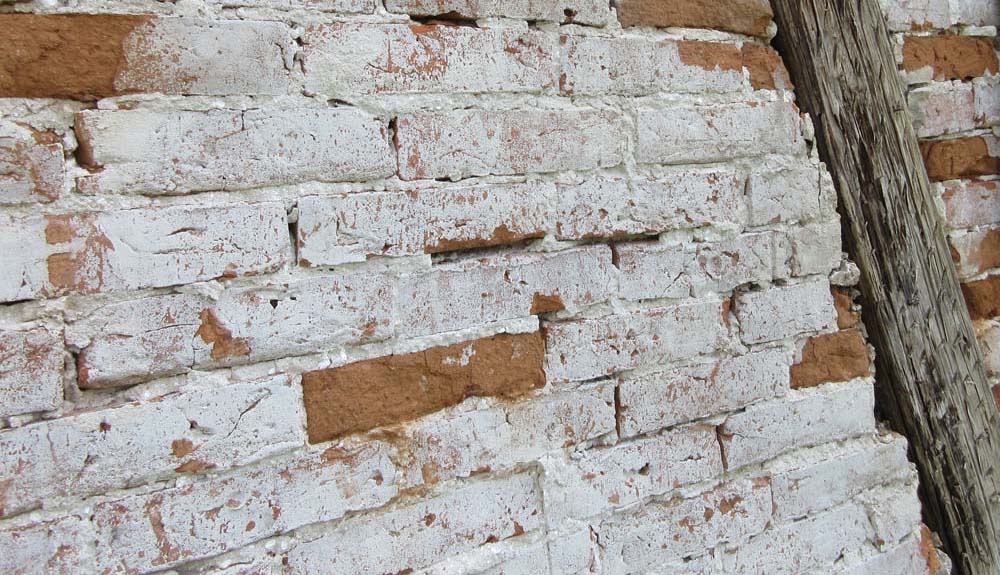 The Saxonia House is a rare example of German "fachwerk" architecture and is one of the largest buildings of its kind in Wisconsin. The building was used as a brewery ("Farmington Brewery"), a post office, a residence for the brewer's family, a general merchandise & food store, a social hall, and an inn to serve new settlers in the Township. The Farmington Township Turverein was organized here and held its meetings in the building until 1867, when members were able to construct their own facility.
The Farmington Brewery ran for 21 years. Beer production on a good year was 600 barrels. Ernst Klessig was the Brewer for 4 years until his death on March 17, 1864, at age 37. In July of 1865, Liberta Klessig married Ernst Jaehnig, and Jaehnig ran the Brewery from 1864 until he died in 1879. The Farmington Brewery closed in 1881.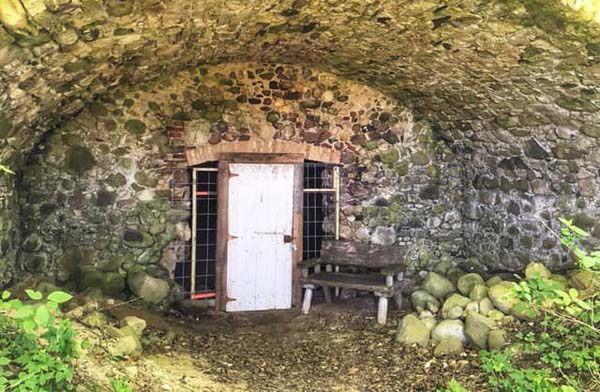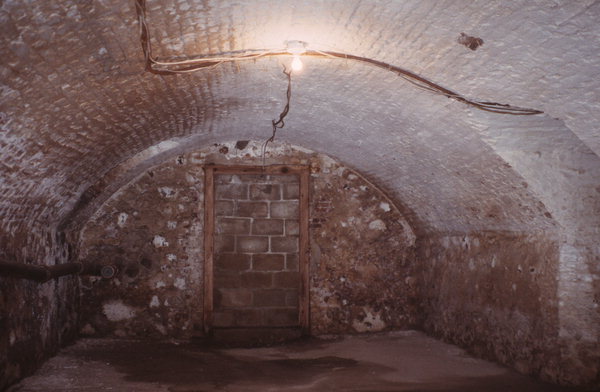 The Farmington Brewery beer cave sits at the southwest corner of the property, several hundred meters from the house and near where the original brewery stood.

Note: The Friends of Saxonia House is a non-profit corporation created to purchase and restore the 1855 half-timber frame ("fachwerk") house that is believed to be the largest structure of its kind in Wisconsin, and perhaps, in the entire United States. The building, in its current state, is in need of significant restoration and should only be viewed from a safe distance as it is unstable. Funds are currently being collected to restore the building to its former glory. If you would like more information on how you can help, please call (920) 207-1670, email saxoniahouse@gmail.com, visit their website, or follow on Facebook.